Download the TradeKart app for the materials you need, delivered in as little as one hour
Check if we deliver in your area
Enter your postcode
Save Time
Get the products you need delivered in as little as 1 hour, wherever you are in London
Save Money
Reduce fuel or simply spend less on parking... the choice is yours when you let us deliver to you
Save Hassle
Shop from 1000's of products from the brands you know and trust, all from the palm of your hand
1000's of products from the brands
and merchants you know and trust

Working with contractors, we've developed the TradeKart Pro platform to help users overcome the complexity and inefficiencies of managing multiple trades across multiple sites. Our mission is to overcome the lost time finding and collecting materials, dealing with stock shortages and collating and processing delivery notes and invoices from multiple merchants.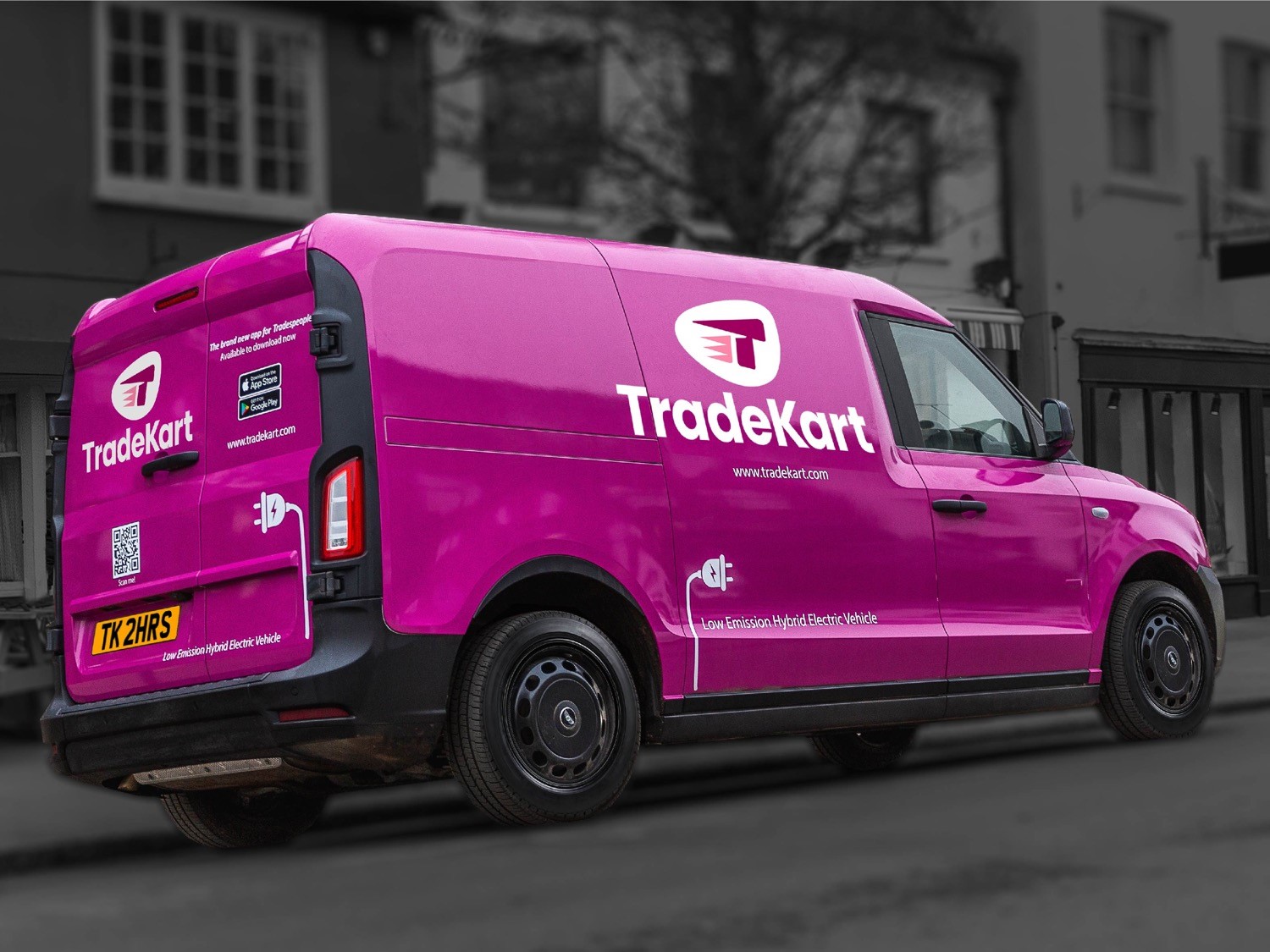 Hear what our customers have to say about us...
"Fantastic service, speedy delivery. Always can rely on TradeKart when you need to get on with the job and takes the hassle away of visiting suppliers during work hours and losing valuable time."
"I've used TradeKart a number of times and have never been let down - love how much time it saves and how much stock is available - team are always so helpful and friendly. Highly recommend."
"We have been using TradeKart for the past two years. The vast number of supplies and products they have access to is fantastic and their delivery service is second to none. Thank you TK for your continue support and service"
Sign up to our newsletter